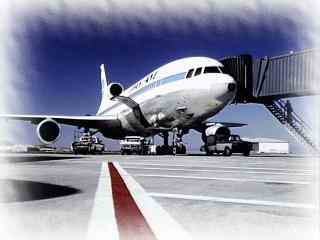 Why not do a "Round de Island Tour" and spend 2-3 days per stop, meditating, practicing T'ai Chi, Yoga, Reiki spiritual healing etc., with one of our qualified practitioners...
The "Round de Island Tour" is a 12 day adventure programme visiting different sites and staying at selected locations on the islands.
Guests are given the opportunity to experience life in a small village in a wooden house, in the middle of the forest or in a 5 star hotel on the edge of the beach.
The programme begins each day at 6am with the T'ai Chi Relaxation course, comprising of T'ai Chi, Meditation, Colour visualisation, Reiki hands on healing and Aura healing.
---