A base for the international holistic traveller!
St Lucia is full of lush rivers, palm trees,water falls, volcanic mountains, exotic gardens and valleys, wooded estuaries and fragrances.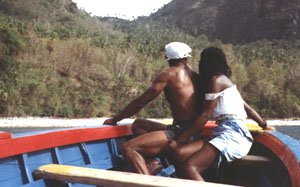 Whilst we are still developing the Farm your help and support is deeply appreciated. Focal Point can be used as a base for you to recuperate and to leave the bulk of your luggage whilst you venture round St Lucia and if you like, while you island hop to the nearby islands...