- Continued
Focal Point offers a complete holistic à La Carte service that includes three meals a day, tours and therapeutic treatments.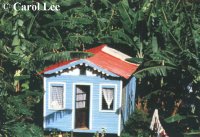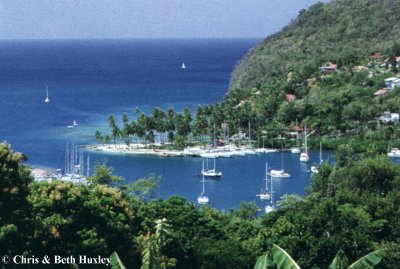 From a 2 Star guest house in town or a
local wooden house in the rural countryside to a
5 Star hotel on the edge of a sandy beach.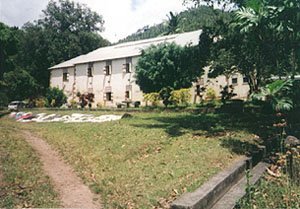 You'll be met by a representative at the Airport and taken to your accommodation. You will then discuss the activities available on the Island at the time of year your visit us.
Breakfast is served between 9am to 10am.
Your representative will meet you after breakfast and together you will plan and select your choice of local activities and services from a list of offers available. The option you choose will determine the range of services offered to you.
You might wish to spend a few days at several locations on the Island or to remain where you are.
On day 2 of your arrival, you will begin the T'ai Chi Relaxation Programme. The sessions are available at the locations offered on the list. You'll begin training at 6am every morning until 8am. A fully qualified local teacher will give instruction for the Relaxation Programme in the standard package. The founder of this course, Michael Jacques, will give instruction for the silver and gold packages.
The Relaxation Programme's content, consist of Colour Visualisation, Taoist Meditation, Natural and Aura healing and T'ai Chi Chuan. Other therapeutic services such as holistic massage, nature walks, water activities etc., will be on offer.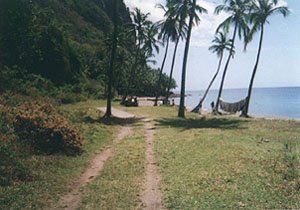 We cannot provide a list of these local activities because their availability will be subjected to the amount of qualified practitioners residing on the island.

It is important that you seek medical advice, have the appropriate clothing and mental attitude before you embark on your journey with us. More information is provided on our website. We can arrange insurance cover on your behalf.
The differences between the options are the standard of services available. Option 1 excludes a certain amount of activities which you might want to choose when you meet your representative, an additional fee will be required for these extras.
You are required to pay for your option in full before we can process your package. Your money will not be refunded once we have commenced this process.
Option 2, the silver package, offers a high level of service. Each option offers a large range of activities and an opportunity for you to lay back and be spoilt for choice. We aim to provide the highest level of service you will ever encounter in your life. Everything you dreamt of to help you experience a change in your life will be provided.
The gold option is the most comprehensive service available in the Caribbean. Michael Jacques will attend to you personally as your representative and personal coach. He will guide you through your holiday offering the best therapies and activities the island has to offer.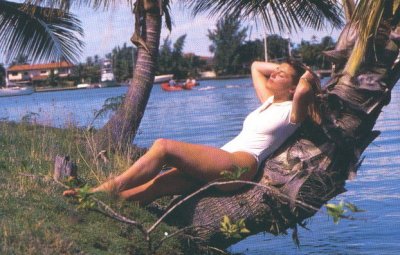 E-mail:- admin@taichiuk.co.uk
Tel: +44 (0207) 407 4775
Focal Point, 25 Arrol House, Rockingham Street, London SE1 6QJ
BUSSINESS OPPORTUNITY
---
Sponsored by the Relaxation Programme
Page last updated: 21/01/98